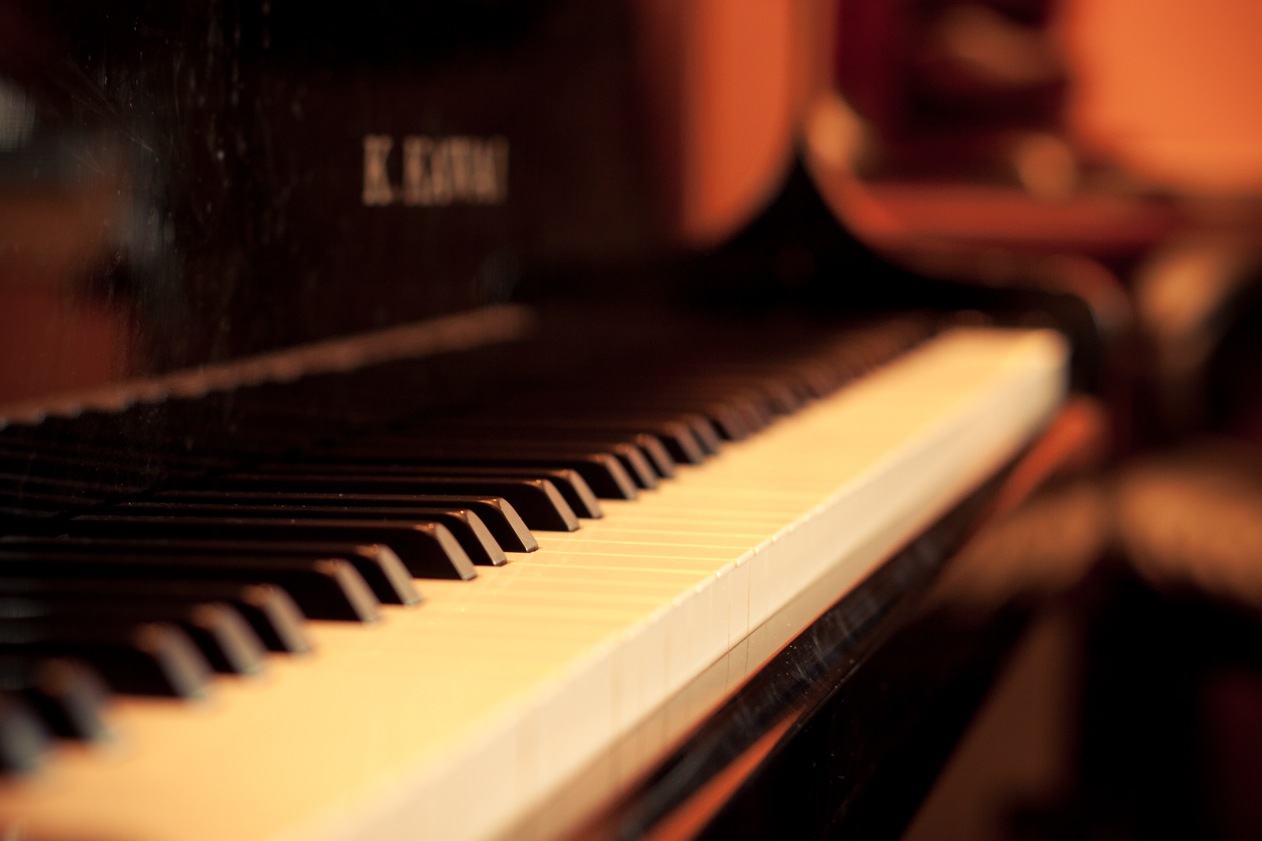 Making musical impressions
Ivory Keys Studio strives:
To prepare each student with a solid foundation in music
To prepare students to make meaningful contributions in the community as performers by enriching and engaging them to play skillfully.
About Us
RACHEL NEWALLO-HUANG, PrincipAL Teacher - Piano and theory
Rachel Newallo-Huang, owner of Ivory Keys Studio for the last 15 years has completed her Bachelor of Arts from York University. She has studied under the Royal Conservatory of Music for over 25 years, with her principal teachers including: Chief Examiner of theoretical subjects (2002), Joe Ringhofer and Examiner of practical examinations, Joan Leblanc. She also studied her ARCT performance with Ron Schmoll and Audrey Lam. Rachel has also taken her ARCT in teaching elementary and intermediate levels with Arianne Ewing-Chow, Examiner of practical examinations. In addition, Rachel has taken several courses with York University professor and world-renowned pianist, Christina Petrowska Quilico, who taught her the art of performing and ignited her passion and love for music.
Rachel loves coaching, teaching, inspiring and spends a lot of her free time as the Music Director at Grace Baptist Church from 2006. She conducts musical ensembles, cantatas, Children's Christmas and Easter Programs and helps prepare for various styles of worship, from traditional to contemporary.
Rachel has performed at the Royal York for the State Street Christmas Party, and won the State Street Idol competition at the company's annual meeting held at the Jane Mallet Theatre and regularly performed at various retirement homes around the York Region area.
JENNIFER SADLER - VOCAL TEACHER
Jennifer has a love for music from an early age, studying keyboard, flute and voice, and earning her grade 9 certification in voice from the Toronto Royal Conservatory of Music before being accepted into the School of Music at Queen's University.
While completing her Bachelor of Music degree in vocal performance, Jennifer was privileged to study under one of Canada's foremost sopranos, Stephanie Bogle, and develop her skills performing in various productions including, Mozart's "The Magic Flute", "Into the Woods", and "West Side Story". As the soloist for the Queen's Jazz Ensemble, Jennifer performed in the Canadian Jazz Festival and the Montreal Jazz Festival. After graduation, Jennifer moved to the Toronto area where she taught voice, piano and flute at Alexander's Academy of Music as well as Kindermusik classes throughout the city.

Jennifer sang with the Juno Award winning Toronto Mendelssohn Choir, performing
regularly with the Toronto Symphony and recording the acclaimed Berlioz Requiem in most recently, Handel's "Messiah" under the direction of Sir Andrew Davis. Jennifer lived in Japan for fifteen years and performed as a soloist for the Hallelujah Gospel Family, was the director for the Tsukuba Gospel Jukebox Children's Choir, and a keyboardist for Tsukuba Grace Chapel. In 2011 she made a recording of children's songs for Prontest Inc. Jennifer was a part of the music department at Tsukuba International School where she taught music to children from preschool to grade ten. She is apart of the Wishing Well Schools in Markham teaching vocal and instrumental music for preschool to grade eight.
Teaching Philosophy
Each student is prepared for piano competitions, recitals, performance classes and RCM examinations yearly. Each lesson is tailored to the skill level, potential and goals of the individual student.
Performance Classes
Held twice a year and are designed to fine-tune the student's skills by setting time-based goals to learn their pieces; and to gain experience in performing in front of other people.
Recital
Held once a year that provides students the opportunity to showcase their hard work in addition to giving them experience in performing for an audience.
Individual Piano Lessons
Private Individual lessons will be specifically tailored to coordinate the student's skill level, whether now beginning or continuing an existing musical education.

Life After Fifty Five Program (laff)
Research in piano pedagogy has shown that music is not only a social phenomenon but it also has positive biological and neurological health benefits for the elderly.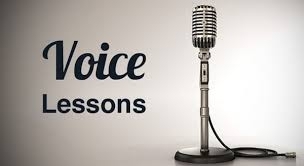 INDIVIDUAL VOICE LESSONS
Private Individual lessons will be specifically tailored to foster the love and appreciation of music by learning how to use and care for their voice, whether now beginning or using their voice as a second instrument.
Music Appreciation classes
For parents and tots, ages 2 to 4 year olds.
Music Rudiments & Theory
Music Rudiments and Theory designed to complement practical studies, beginning at the Grade 5 Practical level and are typically done as group classes anywhere from two to six people per class